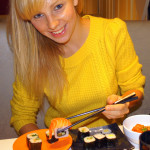 Agness Walewinder is a Polish travel blogger who has been travelling and living in different Asian countries since 2011. She is well known for travelling the world for less than $25 per day and she shares her tricks and tips with the readers of her blog called eTramping.com. Moreover, she is a food lover obsessed with Chinese cuisine, yoga passionate, life enthusiast and photography freak.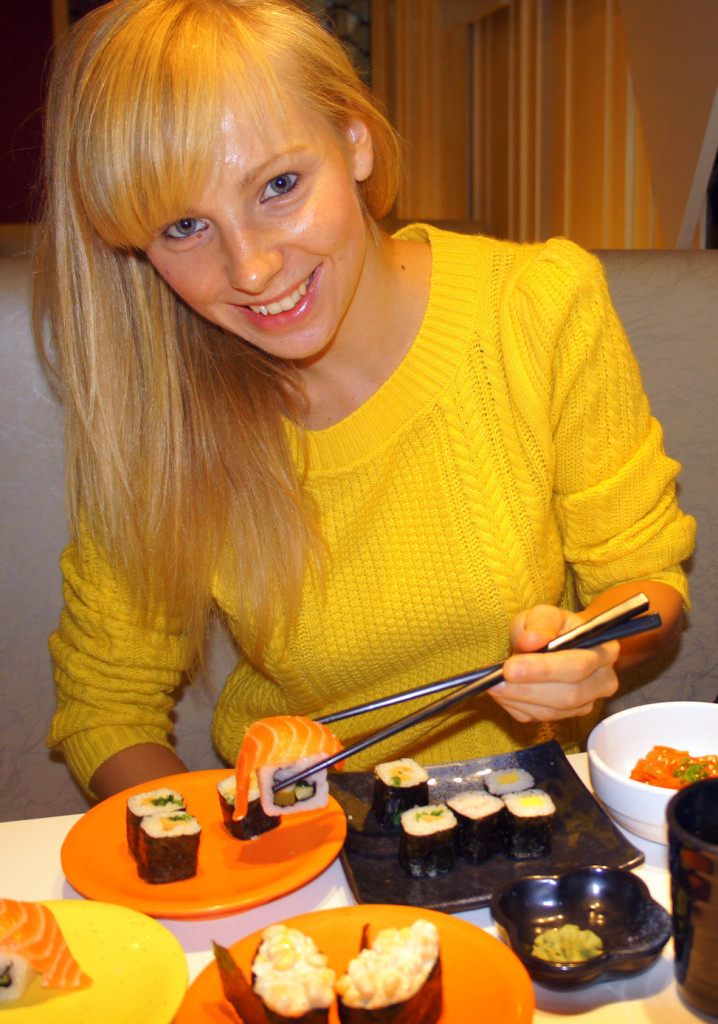 1. Honestly, do you find it hard to stay fit when traveling? If so, what is the biggest challenge for you?
I'm a real foodie. I love to eat, but at the same time I want to be healthy and fit. It's hard to combine those two things especially when you travel so I must admit that being in a good shape on the road is difficult for me. I am not able to cook my favourite healthy meals on my own so I often need to rely on local food which is mostly deep-fried in China. There is not much time to do my daily workout either when I am busy with sightseeing and blogging. Thirdly and most importantly, there are so many temptations around (cakes and fatty food) and your friends screaming "C'mon! You gotta try it!" while licking their sticky fingers are not helping at all! However, there are always some local markets from where I can grab some fresh fruits and veggies and have them for my snack so it's not too bad.
Right now I'm working and living in Dongguan, Dalang in China. My job as an
English teacher in one of Chinese kindergartens
requires me to do a lot of jumping and hopping with my students so I burn a lot of calories every day and I can catch up with local sweets and delicacies without gaining any extra weight when travelling :).
2. What do you think about vegetarian/vegan/raw food diets? Do you follow any of them?
Although I don't eat much meat weekly, I love raw fruits (bananas, mangoes, kiwi fruits) and veggies (chopped carrots with hummus and pumpkin sticks) I would probably never go 100% vegetarian/vegan or follow the raw diet. The reason being, I strongly believe that my body needs and craves different types of food, all in moderation of course, in order to function properly. I used to restrict myself from consuming carbs and ended up binging on food so I've learnt my lesson and I keep my current diet well-balanced. Fruits and veggies will be always my best friends and they play a major role in my busy daily schedule, but I can't imagine my week without indulging in a freshly baked salmon or grilled chicken breasts.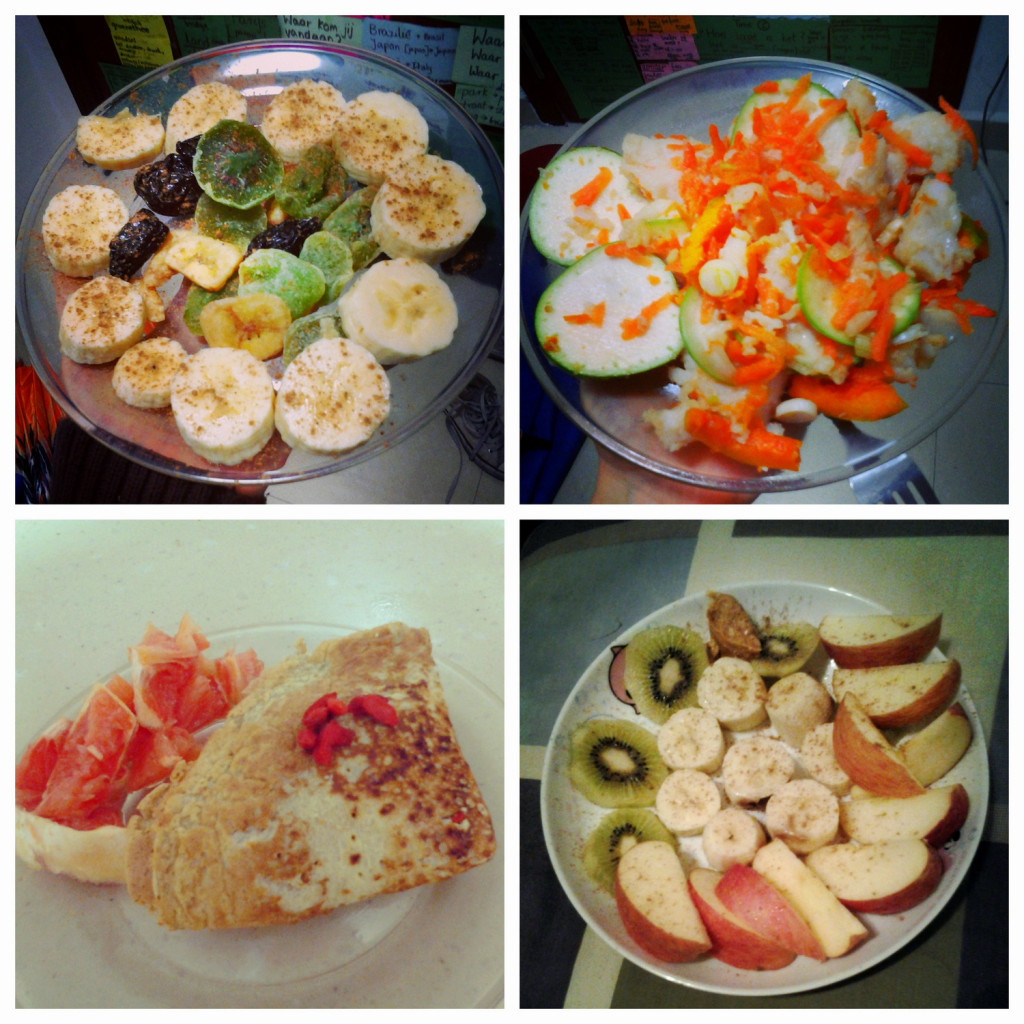 Collage 1 – Top left – sliced banana, dried kiwi and plums with some cashew nuts sprinkled with cinnamon, Top Right – Steamed carrot and eggplant, Bottom left – gluten free pancakes with goji berries and sliced grapefruit, Bottom right – a plate of fresh fruits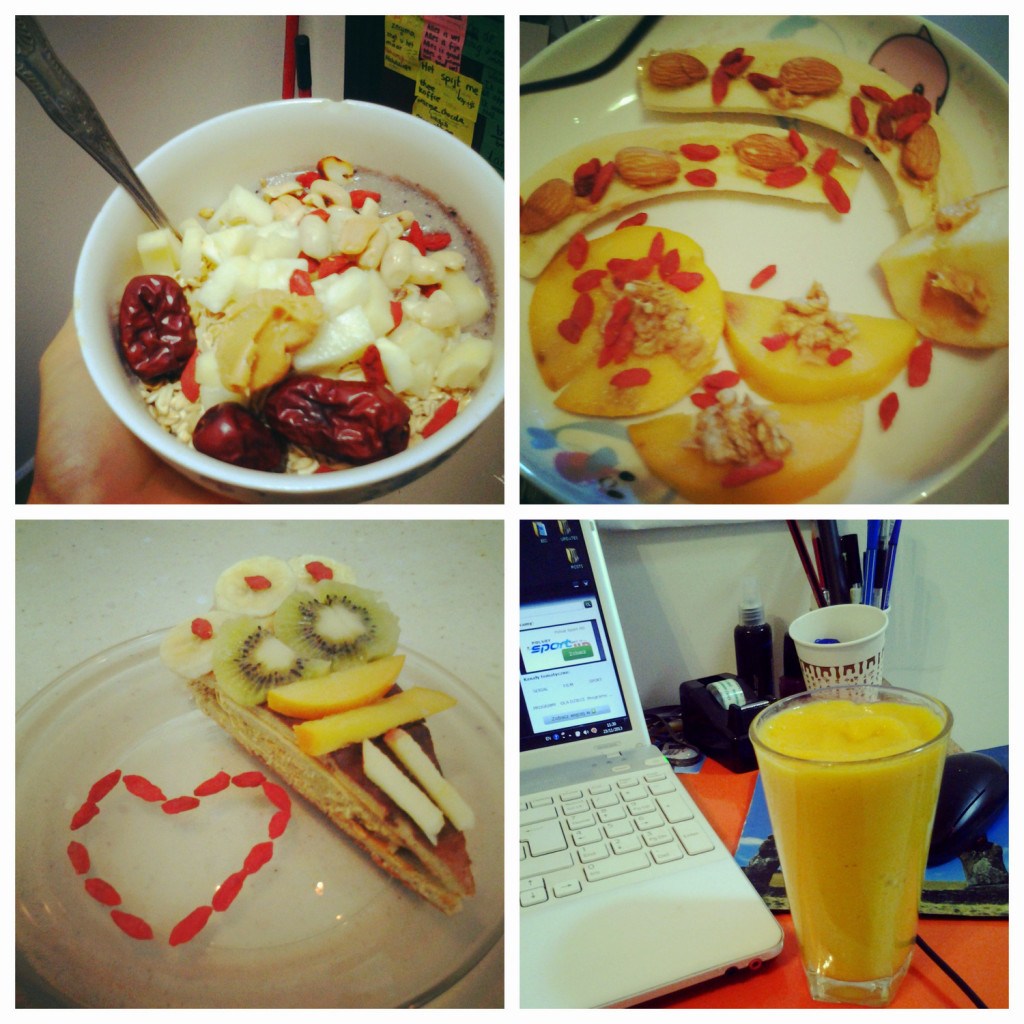 Collage 2 – Top left – porridge with dried fruits, nuts and cinnamon, Top right – Bananas with peanut butter and goji berries, Bottom left – gluten free fruit cake with goji berries, Bottom right – banana and mango smoothie.
3. What sports do you practice on the road?
I am a runner and I go jogging very often (at least 4 times a week). That's definitely the easiest cardio workout for me and most convenient when traveling. You just put your shorts and top on, turn on your mp3 player and start running – as simple as that. I also do a lot of yoga in the morning before having my breakfast. I stretch all my body and get physically and mentally ready for a busy day in Chinese kindergarten.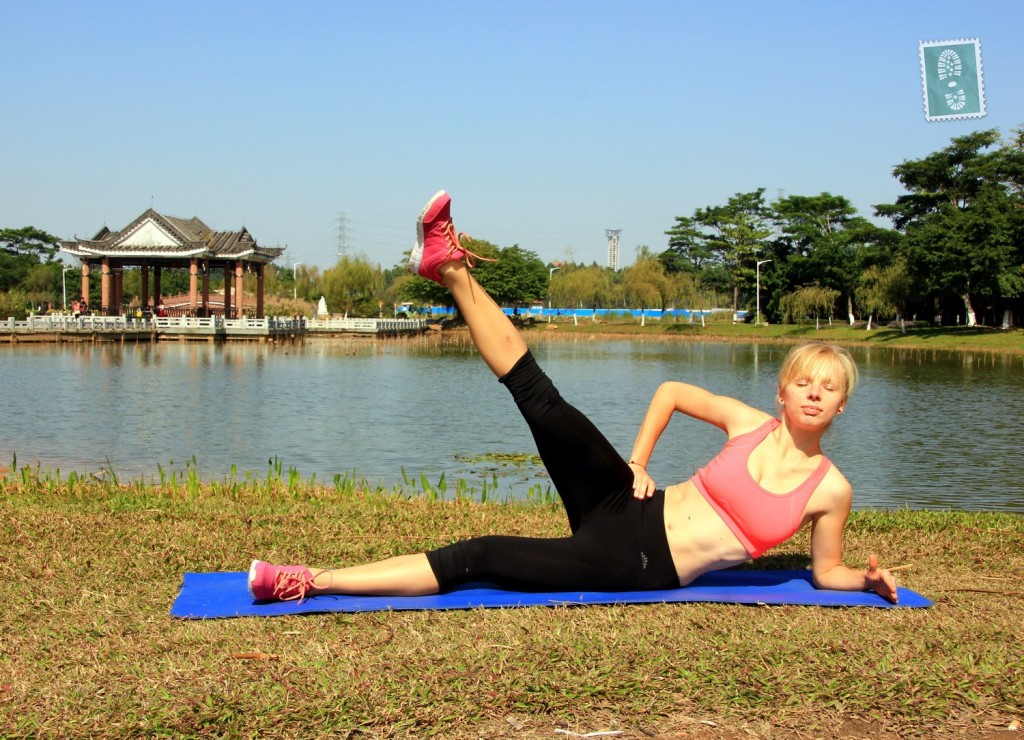 4. Do you think mental or spiritual side is also important when staying fit? Is meditation close to you?
Of course it's important! Your body often follows your mind so you need to make sure you stay calm and positive throughout the day. There are so many health benefits of meditation scientifically proven such as:
It appears to boost immunity in recovering cancer patients.
It helps you keep emotional balance.
It increases fertility.
It lowers blood pressure.
I've been practicing meditation for over a year and I've seen many benefits in my own life, such as an improvement in key relationships in my life, as well as my overall health improving. I have definitely more ideas for my blog and new posts on how to travel the world for less than $25.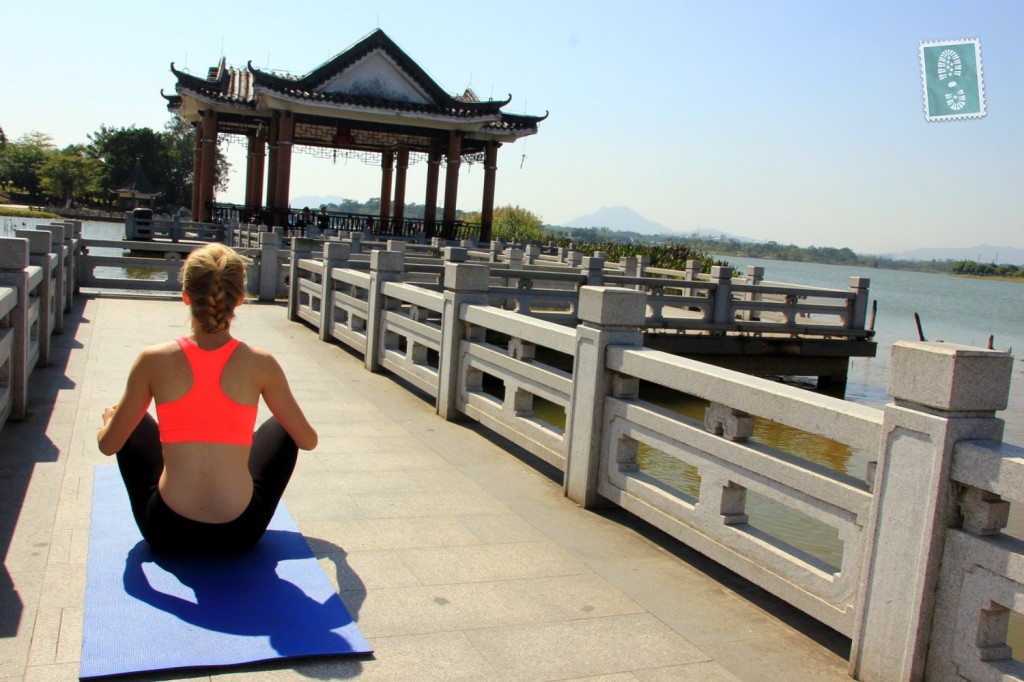 5. Your top 3 tips for other travelers to stay fit when traveling?
1) Drink a lot of water and try to eat 5-6 small meals throughout the day. It's gonna be much healthier and cheaper for you, believe me!
2) Stick to fresh fruits and veggies ( local fruits shakes are amazing), nuts and lean fish/meat. Eat as clean as possible, but don't forget to treat yourself with some nice local delicacies.
3) Do at least 20 minutes of cardio every day and practice some yoga before going to sleep. Try to move as much as possible, so forget the cab, walk everywhere!