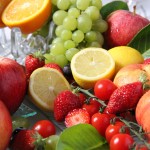 I found online a very informative article about the best beaches in the Dominican republic which gave me an idea to write the following post. If you are visiting the second largest Caribbean country, then the below tips might be helpful for you.
We all know how it goes on holidays, especially if we tend to stay at all-inclusive resorts with abundant food 24/7. We spend days tasting many local meals and alcoholic drinks (in Dominican republic we are talking of for example interesting mamajuana – a mixture of red wine, rum, honey and herbs).
But you don't want to put on weight while on holidays, do you? If not, keep reading.
3 ways to stay fit in Dominican republic:
1.Water sports
All-inclusive resorts might be awesome, but there more than anywhere else is staying very active the key to not returning home heavier than before. Dominican republic offers a bunch of various activities, mostly water sports. I can only recommend snorkeling, swimming, scuba/snuba diving and surfing, kitesurfing, windsurfing or practicing yoga on one of the white sand beaches. Just make your way along the coast and find the right sports for you.
2. Coconuts
My favorite drink on the planet is no wonder young coconut water. And in the Dominican republic you are able to get many coconuts, especially on the beach. Coconut water is rich in nutrients and electrolytes, it keeps you hydrated on hot days (more effective than energy drinks), reduces blood pressure, facilitates digestion and it's very low in calories.
If you do any of the above mentioned sports, then drinking coconut water is a necessity for you to regain the minerals lost when sweating. When I am in the tropics, I cannot go a day without coconut water and trust me, I could even drink up to 5 coconuts per day and not get bored of the refreshing taste.
3. Fruit
Being located in the Caribbean, Dominican republic gives you an opportunity to fully explore all the tropical tastes. There's so many different exotic fruits to munch on all day long. Do not settle for those you can get back home or you've tried in the countries you've visited before, but definitely give the unknown a try, too.
Go to a local market or to street vendors and ask for guanabana, guava, limoncillo, sea grape, noni, sapote, tamarindo, starfruit, bread of fruit, pineapple, avocado, mango, papaya (lechosa), cacao, passion fruit, acerolas, chayote or cashews. I am sure you will find a new favorite taste. Personally, I am a huge fan of papaya, pineapple, guanabana and mango but occassionally enjoy more of a sour taste, too.
Fruit might be high in natural sugar, but it's the one your body can easily burn. So just swap heavy cooked meals for tasty fruit and you will be surprised at how much your weight might change. I am mainly eating just fruits and coconuts in tropical destinations to stay hydrated and have loads of energy and to be honest I've never felt better than on mostly raw vegan diet.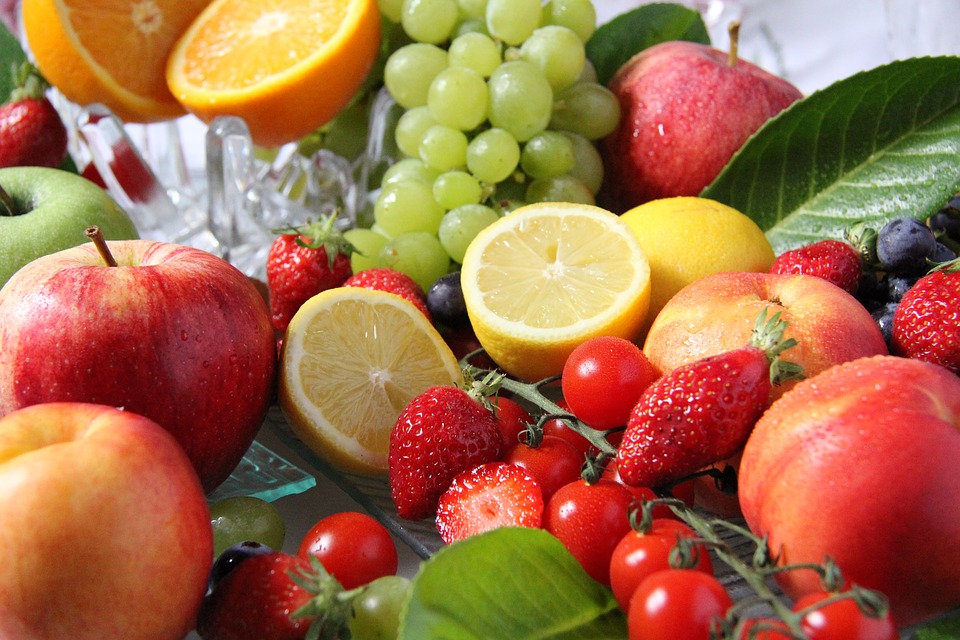 Add a lot of walking around the hotel and beach, hiking in the mountains/jungle, and a sport massage to tone up your muscles and you might even go back home in a better shape than when you left.
If you are visiting the Dominican republic, get some time if you can to hop on the surrounding islands for more adventure in the Caribbean. Highly recommended!