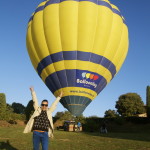 DJ Yabis runs one of the most fabulous European adventure blog, 
Dream Euro Trip
. He is a self-proclaimed gourmand, music festival freak and loves traveling in style. He also helps his readers
 plan their dream eurotrips
.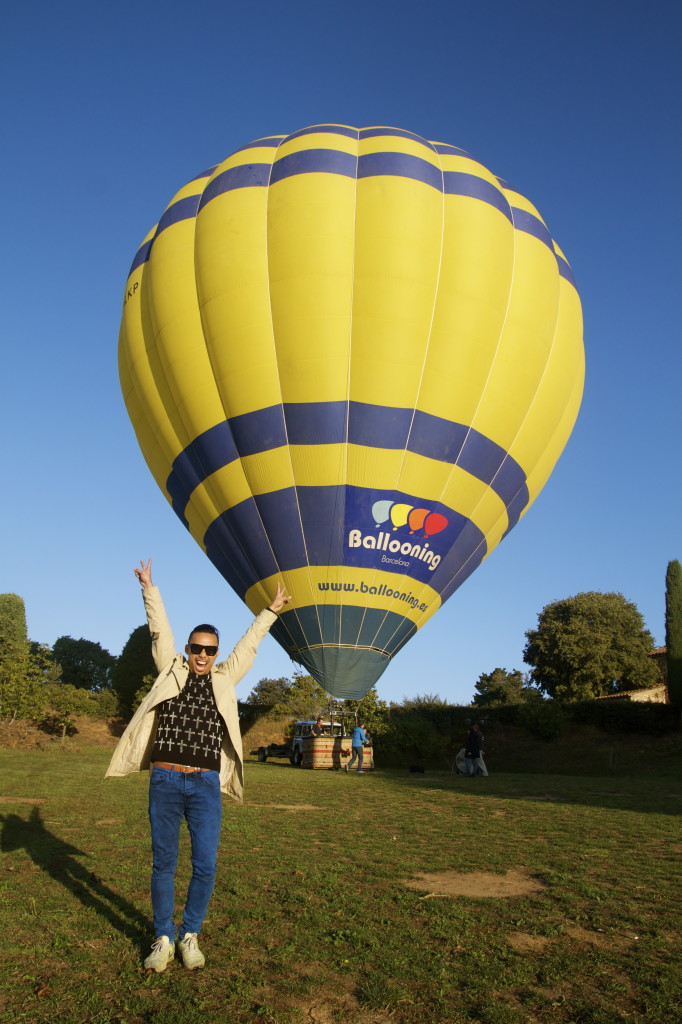 1. Honestly, do you find it hard to stay fit when traveling? If so, what is the biggest challenge for you?
Before, yes because I was generally lazy. But now I enjoy walking and do a lot of adventure activities when traveling so it sure beats seating at home. I think the biggest challenge is always a change in mindset. If you can change the way you see fitness, then you can definitely stay fit while traveling easily.
2. What do you think about vegetarian/vegan/raw food diets? Do you follow any of them?
I like my delicious dead animals so I try to balance my diet with meat, fresh vegetable and fruits. I am more a Paleo person than a vegetarian ;D
3. What sports do you practice on the road?
Swimming mostly and walking (if you can call it a sport!)
4. Do you think mental or spiritual side is also important when staying fit? Is meditation close to you?
Totally. As I mentioned in my first answer, your mindset will be your biggest challenge. I've never tried meditation though but would love to!
5. Your top 3 tips for other travelers to stay fit when traveling?
1. Walk if you can!
2. Eat fresh local food (avoid processed stuff and fast food!)
3. Easy on the alcohol!