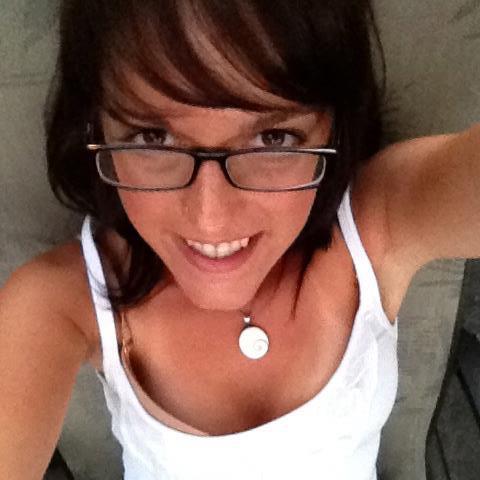 Jessica Festa is a full-time travel writer who is always up for an adventure. She enjoys getting lost in new cities and having experiences you don't read about in guidebooks. Some of her favorite travel experiences have been teaching English in Thailand, trekking her way through South America, backpacking Europe solo, road tripping through Australia and doing orphanage work in Ghana. You can follow her adventures on her travel websites, Epicure & Culture and Jessie on a Journey.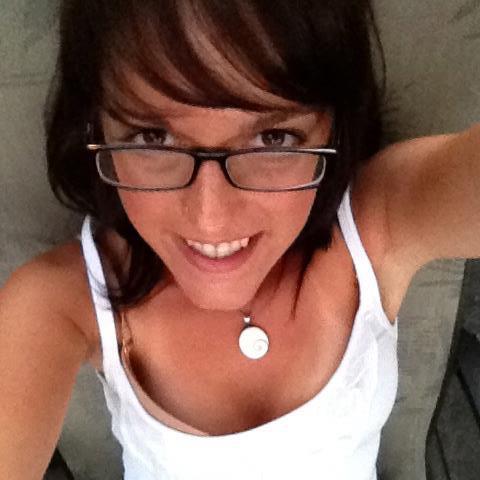 1. Honestly, do you find it hard to stay fit when traveling? If so, what is the biggest challenge for you?
It depends on where I am. When I'm in a place where I have access to a lot of fresh, healthy foods I find it easier than, say, when I was in Peru and the food consisted of a lot of starches and multi-course meals. The biggest challenge for me is staying on a budget while still eating healthy. Many times the cheapest option — which is usually what I would like to go for when I'm backpacking — isn't the healthiest option. Sometimes it's worth it to spend a little extra to eat something healthier.
2. What do you think about vegetarian/vegan/raw food diets? Do you follow any of them?
I was a  pescaterian  for 10 years, although now I eat meat. I think these diets can be healthy when done correctly and with a varied diet; however, as someone who writes heavily about food I think it's important for me to be able to try all kinds of dishes in the places I visit. For me, I feel best when I incorporate meats into my diet that are sustainably and morally farmed.
3. What sports do you practice on the road?
Some of my biggest active passions – both home and on the road – are running, cycling, hiking and kayaking. When you're in a city, cycling and walking can allow you to see more and really feel the beat of the city. It also helps you stay fit. Runseeing — or sightseeing while running — is another trend that can help you explore a city while staying fit. Additionally, getting outside of a city to hike or paddle is a great way to explore a more natural side of a destination while staying active.
4. Do you think mental or spiritual side is also important when staying fit? Is meditation close to you?
Absolutely! I try to meditate when possible, although it can be hard to fit in time to do this everyday. I'm working on it, though. This can be an excellent tool for helping you to evaluate your health and listen to the needs of your body without distraction.
5. Your top 3 tips for other travelers to stay fit when traveling?
For my top 3 tips, I would say:
1. Explore local culture in a more active way by taking classes that incorporate movement: dance classes, martial arts courses, horseback riding, sailing, walking tours, etc. Try to do something that really pertains to the destination, for example, samba classes in Brazil or karate in Okinawa, so you're also getting a truly cultural experience.
2. Book an accommodation with a kitchen. This will allow you to purchase fresh, natural ingredients from local markets and cook your own healthy meals.
3. Travel with a Thera Band. These elastic workout bands take up essentially no space in your luggage and allow you to exercise almost any part of your body. This is a great tool for a workout you can do in your hotel room.